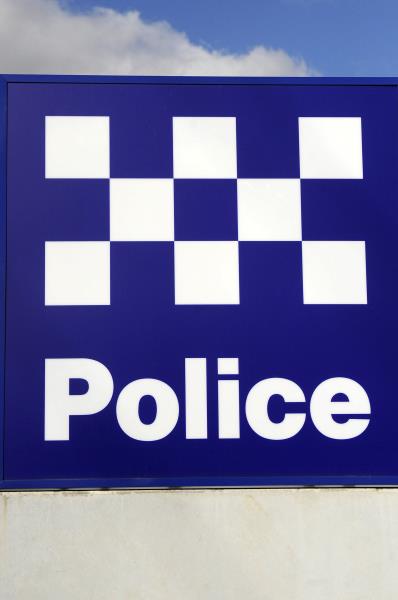 Police are investigating a burglary at a Cranbourne North home as a woman was asleep on Wednesday morning, 1 April.
Casey Crime Investigation Unit detectives have been told intruders gained entry to an unlocked car parked on Coriyule Court around 5am.
Police allege the intruders used a garage remote control to open the garage door to the Coriyule Court property and gained entry to another vehicle within the garage.
The resident of the house, a 46-year-old woman, was asleep at the time of the incident.
It is not yet known what has been stolen and the investigation remains ongoing.
Investigators are also making enquiries in regards to a series of theft from cars which occurred in the near vicinity.
Detectives are seeking any information surrounding suspicious activity occurring within the area between 11pm and 2am.
Anyone with information is urged to contact Crime Stoppers on 1800 333 000.