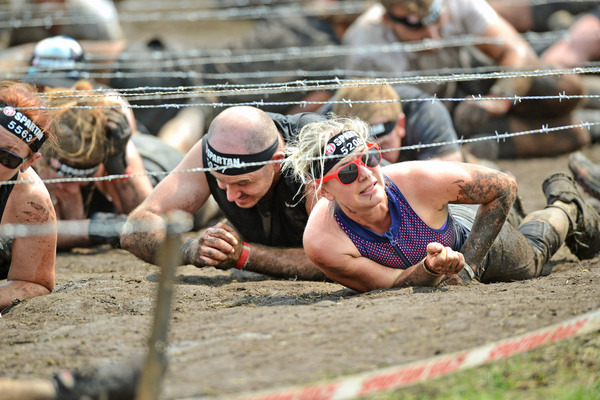 By Brendan Rees
Casey Council has given the big thumbs up to sponsor the world's biggest obstacle course race which is set to return to Tooradin in 2020.
Thousands of people took on the Spartan Australia Race challenge when Tooradin Estate hosted the inaugural event in March this year.
The gruelling course included climbing, crawling through mud, jumping over walls, swinging, and a 5km sprint.
Councillors approved a request from Spartan Race Australia to help sponsor the event at their September meeting.
Council will now negotiate with the event's organiser about what contribution it will make through its major event sponsorship program, where organisations can seek up to $50,000 to support major events.
Council allocated $100,000 to its 2019-20 major event sponsorship program, with a $60,000 currently unallocated.
Next year's Spartan Race has been proposed for 28-29 March at Tooradin Estate, and expected to draw crowds of up to 8,000 people as well as 4,000 volunteers, officials and spectators.
Councillor Wayne Smith said events such as the Spartan Race brought the "community together."
"The 2019 event was very well planned and delivered very successfully. It inspires children, adults of all ages, and fitness levels to get out and about," he said.
He added the event, which was expected to attract overseas participants, would have a "positive economic impact" for Casey businesses.
Casey mayor Amanda Stapledon supported the sponsorship, and described this year's race as incredible and had "never seen anything like it".
"These wonderfully fit people lining up just to compete at different levels … was extraordinary," she said.
If the major event sponsorship assessment panel is in favour of providing sponsorship, a report will be provided to council.