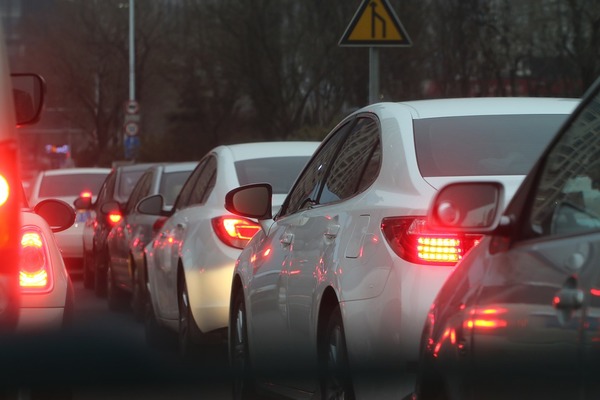 The Federal Government has committed to a $30 million upgrade of Ballarto Road which experiences significant congestion, and carries up to 12,000 vehicles a day.
The project will include intersection upgrades to reduce congestion and allow traffic to enter the main roads safely from residential streets.
The funding forms part of a $261.3 million investment in Melbourne's road network through the Coalition Government's $1 billion Urban Congestion Fund.
Federal Member for Dunkley Chris Crewther said he had been fighting for extra funding to help reduce congestion on local roads.
"So many residents of Carrum Downs, Skye and Sandhurst, along with Skye CFA, have told me how hard it is to get in and out of Ballarto Road to and from their residential streets. So I've been fighting for funding to resolve this major congestion issue," Mr Crewther said.
"With so many families and businesses living in and moving into the area, we're coming to the rescue to stop locals from being stuck in traffic, to keep people safe and to ensure they can spend more time at home with their families."
Minister for Cities, Urban Infrastructure and Population Alan Tudge said he had lived most of his life in the outer suburbs of Melbourne so had seen firsthand why congestion in Melbourne in now rated worse than Sydney.
"Our Urban Congestion Fund is helping to deliver a more reliable road network for Melbourne commuters and freight, and support critical access to employment centres and freight hubs," Mr Tudge said.
According to the Federal Government, the estimates put the cost of congestion in Australia's capital cities at $25 billion per year, projected to reach $40 billion by 2030.
Prime Minister Scott Morrison said the funding would make a real difference to the lives of people living in Frankston and surrounding Bayside areas, as well as those commuting north of the city.
"Our plan for a stronger economy means we can back the local projects that will help bust congestion around the city and suburbs," he said.