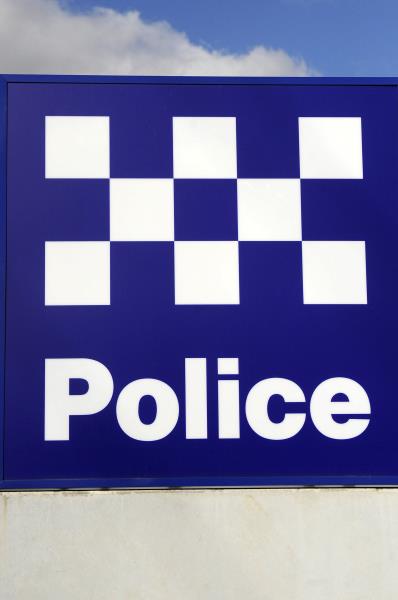 By Brendan Rees
Casey Crime Investigation Unit is investigating a burglary at Selandra Rise Retirement Village in Clyde North on Saturday 24 November.
Detective Senior Constable David Swankie said it's alleged an intruder jumped one of the fences at the Harmony Chase address before forcing entry into a maintenance shed between 3am and 4am.
"There has been items taken but we don't know what yet," he said. "They are still getting back to us with a list of items."
The intruder also broke into one of the unit's while no one was home but nothing was taken.
CCTV is available but yet to be viewed by police.
A resident, who wished to remain anonymous, said residents, with some aged up to 80 years old were "on edge."
"This issue seems out of the ordinary," he said.
"We'll keep an eye open… especially now coming up to Christmas and people are going on holidays."
He said the village has since hired Quad Security Services to be on patrol 24/7."I think he is useless," he said, explaining a guard at the premises was not wearing a hi-vis vest and was seen putting radiator into his car recently.
"He's supposed to be patrolling around."