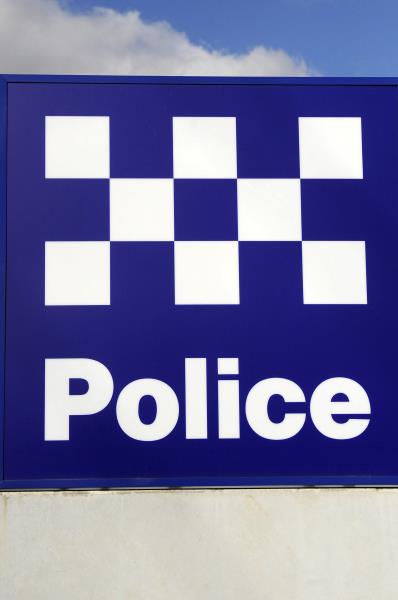 Firefighters and SES crews had to use the jaws-of-life to help free a man trapped in his car after hitting a pole in Dalmore on Wednesday 28 November.
Police and emergency services were called about 9.50pm on Tooradin Station Road, after reports of a crash.
The driver and sole occupant of the vehicle, a man aged in his twenties, was trapped for some time.
He was airlifted to hospital with serious but non-life threatening leg injuries.
An assembly of fire appliances from CFA brigades including Tooradin, Clyde and Nar Nar Goon, with the assistance of Pakenham SES were on scene.
Tooradin fire brigade captain David Bulman said the rescue, which took about two-and-a-half hours, was "very well carried out, and the rescue operators did a terrific job."
He said it's believed the driver had hit the pole, before his car spun and went through a farm fence.