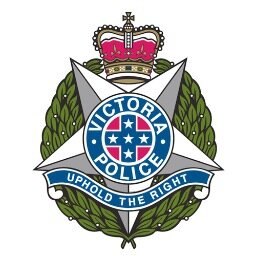 Casey Crime Investigation Unit are continuing to investigate a series of armed robberies in the south-eastern suburbs.
An information caravan will be set up on Sunday, 16 September at the Gunns Road Reserve Car Park near the Hallam Scout Hall between 12pm and 4pm.
Anyone with any information in relation to the incidents is asked to attend.