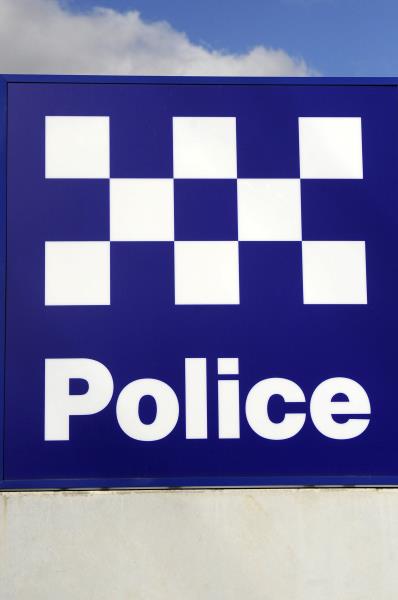 By Brendan Rees
A drug-affected driver caught by police has also spilled the beans he had been hooning in a nearby street.
Highway Patrol officers intercepted an unregistered Holden Commodore sedan in South Gippsland Highway, Cranbourne, at about 4am Tuesday, 15 May.
The 28-year-old from Wodonga returned a positive drug test and also admitted to doing burn-outs in Cranbourne, police say.
The driver was charged with exceed prescribed concentration of drug, drive while unregistered and improper use of vehicle. He will appear at court at a later date.