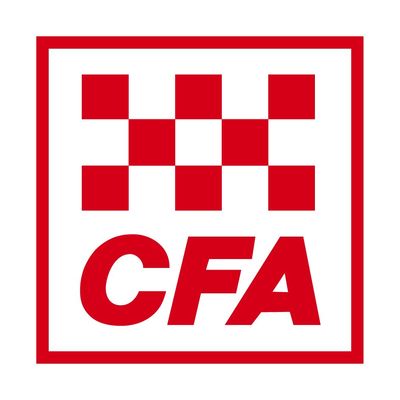 By Brendan Rees
A traffic collision between two vehicles including a graffiti removal truck resulted in the spillage of chemicals on a busy highway in Lynbrook this morning, 9 February.
Ten firefighters from Hallam and Hampton Park fire brigades responded to the incident on the South Gippsland Highway at about 11am.
A Hazardous Materials Unit also attended to handle the chemical containment and clean-up.
It's believed a drum carrying cleaning chemicals had split on the truck's load.
The incident forced the closure of all northbound lanes on South Gippsland Highway near Evans Road. All lanes didn't reopen until about 1.50pm.
Hallam Senior Station Officer Stephen Keating said in addition to the split chemical drum they had found another leak coming from the back of the truck.
"After testing we were able to confirm that there was the water tank in the vehicle that had split as well."
"We had at least one chemical drum that had split and two others lost their lids," he said.
He said part of the highway was closed so firefighters could safely contain the chemicals.
"It's an inconvenience to all the road users but better to be safe than sorry."
No one was injured in the collision, he said.