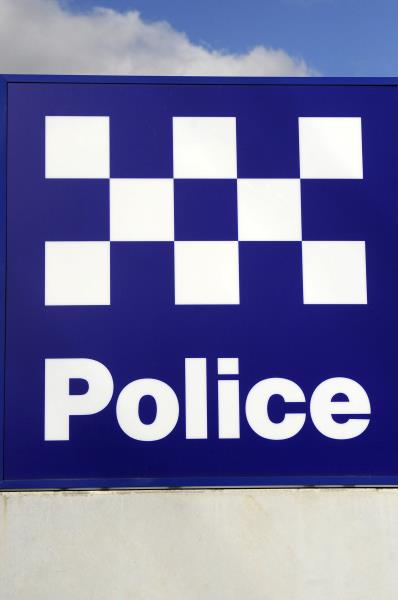 By Brendan Rees
Police are appealing to witnesses following an alleged burglary in Hampton Park last week.
Detective Senior Constable Denai Fitzpatrick said at about 9pm unknown vandals have forced entry into a Willow Drive property on Friday, 19 January.
"No one's been home; damaged was caused to the property and some personal items were stolen," she said.
Ash Blythe, a neighbour, who said he heard a noise during the evening, could not believe the mess the intruders left behind.
"There are a couple of holes in the wall. They spray painted on the windows. There's a bit of graffiti inside with texters and stuff," he said.
"They must have had ice-cream with them too; they put that down the heating vents. They've also pulled stuff out of the freezer, and smashed TVs."
Mr Blythe said he believed someone must have seen removal trucks come and go as his neighbours prepared to move house.
"On the night of the break-in we heard it and I even went out the back and looked over the back fence, turned the light on and I couldn't see anything."
He said he saw his neighbours the following morning and inspected the damage with them.
"They've actually come up the back porch and kicked in the back door which was deadlocked and broken the door frame."
Someone's been in there and helped themselves to all sorts of things and destroyed the house," he said.
"I feel awful because I heard it. Our house backs onto a causeway so there's a lot of noise that comes from there. The dogs started barking so that's what got me."
Mr Blythe said he and his neighbours believed youths may have targeted the property.
"They've only taken stuff they can fit into a back pack. So they've taken bottles of alcohol or they've taken jewellery, computer games, only small stuff."
Anyone with information is urged to contact Detective Senior Constable Denai Fitzpatrick at Casey CIU on 9705 3114, or Crime Stoppers on 1800 333 000 or www.crimestoppers.com.au.