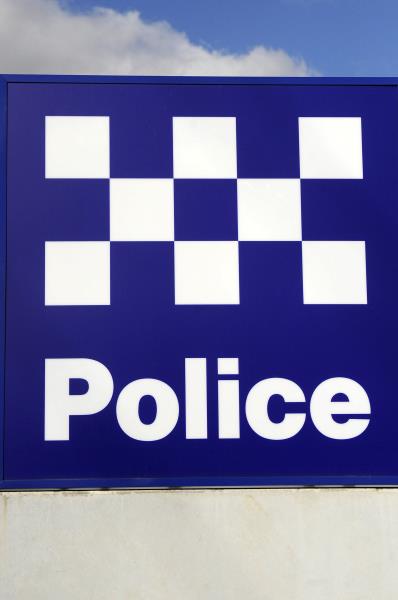 By Brendan Rees
Crime statistics featured prominently throughout the Cranbourne News in 2017 but it was in March that the state's official statistics had then Casey Mayor Sam Aziz "heartbroken."
"We've lost the battle," Cr Aziz declared in response to Casey's crime rate which had soared during 2016.
According to the Crime Statistics Agency (CSA), reported offences in Casey went up 12.5 per cent on a per-capita basis (15 per cent on raw figures).
It was higher than the state wide per-capita crime-rate rise of 10.2 per cent.
"I was a bit more than surprised by the (latest statistics)," Cr Aziz said at the time. "I was heart-broken. There is very much a human side to these statistics."
The data showed there was equivalent to 40 assaults, about 55 burglaries and about 150 thefts a week.
In her defence, Police Minister Lisa Neville said police were making more arrests than ever as part of a crime crackdown across the state.
In April things did not get better as Casey had been confirmed the home invasion of the capital in Victoria for 2016, when the latest official crime statistics were published.
Fast forward to December and incredibly the CSA revealed crime rates in Casey had fallen for the first time in five years.
There was massive falls in reported burglaries and break-ins (18 per cent), thefts (17 per cent) and robberies (21 per cent), however crimes-against-the-person continued to rise.
Ms Neville said aggravated burglaries – a "high-harm" crime that caused fear in the community – had dropped for the first time.
She attributed it to police strategies and tactics and additional police "starting to make an on-going significant downward trend" in crime.