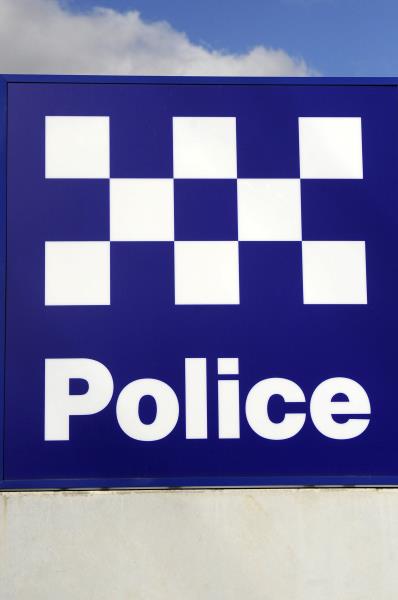 By Brendan Rees
Casey Crime Investigation Unit is appealing for witnesses following a collision on Bellevue Drive in Berwick at about 1.45am on Friday 1 December.
Detective Senior Constable Jodie McManus said an unknown driver collided with a black Subaru Impreza that was sitting in the middle of Bellevue Drive near the intersection of Centre Road.
"All parties have left the scene, including the person that's run into the car. I just need to know who they are."
Detective Sen Const McManus said it was believed unknown persons were attempting to load the Subaru, which was left at the scene, onto a trailer.
"We've attended for the car that was left in the middle of the road which was the Subaru. There was no-one in that car – everyone's just driven off."
"The person that has actually collided into this car, I need them to contact me because I don't know who they are, they haven't made a report," she said.
"He could have been alcohol affected and didn't want to make a report. He may have even known them, I don't know."
She said witnesses in a nearby house heard the collision and believed those involved were aged in their twenties, although they were not able to provide a description of the car that collided into the rear of the Subaru.