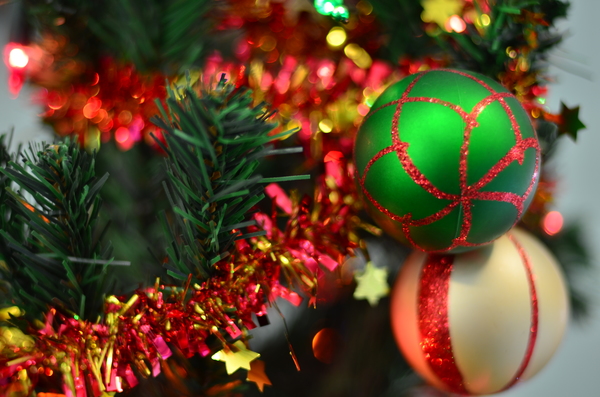 Christmas Trees at Akoonah Park Market
THE Friends of Ermera are selling fresh trees for the next two weeks. All proceeds support the empowering of communities in the Ermera District of East Timor through the provision of education and training programs. Small trees 5ft $50, medium trees 6ft $60 and large trees 7ft $70.
If you cannot get to the market, you can order by email: friends.of.ermera.president@gmail.com or text/phone 0428 557 988 for delivery in the City of Casey area for only $5. Christmas trees are on sale on Sunday 4 and Sunday 11 December.

Food Truck Event
THE Rotary Club of Casey is hosting a food truck event. There will be food trucks, fun and music.
Now to December 2, from 4pm until late. Gold coin donation to the Rotary Club of Casey for community projects. Contact Greg for more information on 0488 111 190.

Lynbrook Walking Group
THIS weekend marks the first outing for the walking group for the season. BYO umbrella just in case. Join our walking group to see beautiful Lynbrook while you walk and chat. Bookings are essential.
Friday 2 December. 9.15am-11am. Departing from the Lynbrook Community Centre, corner of Lynbrook Boulevard and Harris Street. For details call the Lynbrook Community Centre 9792 7370.

International Day of People with a Disability Fete
INTERNATIONAL Day of People with Disability 2016 Fete will be delivered by people with a disability. The City of Casey together with Communities in Partnership (CIP) Network will plan, co-ordinate and will include market stalls, entertainment, face painting, activities and musical performances. People with a disability will participate through setting up of market stalls, selling or show casing items they have produced or delivering a performance on the day. Stalls are to be manned by people with a disability, supported by volunteers or support workers. Also a variety of dance and music groups will perform during the day. Show bags will be available for community to gain information on support available in the
City of Casey and surrounding areas.
2 December, 10.30am to 2.30pm. Where possible activities will have a Christmas theme and enable community members to interact with people with disabilities. 97 South Gippsland Highway, Cranbourne. For details call City of Casey Customer Service 9705 5200.

DJ's Family Christmas Market
COME and join us for our Christmas market. First 25 children receive a gift from our Christmas elf who will visit around 11.30am. Great stalls to shop from and great food and kids activities.
Saturday 3 December, 10.30am-2.30pm. Brentwood Park Community Centre, 21A Bemersyde Drive, Berwick. For details call Sharyn 0490 029 133.