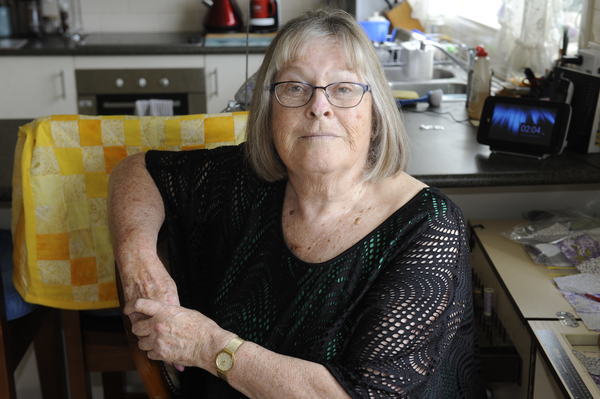 By LACHLAN MOORHEAD
A CRANBOURNE primary school raised eyebrows during an assembly last week when its Islamic students were given the choice of leaving the room to avoid singing the Australian National Anthem.
But despite concern from parents, the principal of Cranbourne Carlisle Primary has strongly defended the school's decision to allow its Islamic students to leave the Year 2-6 assembly, citing a religious month of mourning.
Lorraine McCurdy, whose grandchildren go to Cranbourne Carlisle Primary, contacted Star News after attending the school's assembly last week and being concerned by the staff's decision to give Islamic students the option to not sing the national anthem.
Ms McCurdy said she attended the assembly every week and had never seen this before.
"We were first welcomed to the assembly by two Grade 2 students, then as we were about to stand up for the national anthem, a teacher stepped in front of the school and asked that any student for whom this was against their culture to leave the hall and join a teacher waiting for them outside the hall," she said.
"About 30-40 children left, all of Middle Eastern appearance.
"When we had finished singing the National Anthem, they all reappeared into the hall and sat with their classmates.
"A lot of the parents at the assembly were saddened as this was the Australian national anthem and not to do with any religion."
But Cranbourne Carlisle Primary School Principal Cheryl Irving stood by the decision, telling Star News on Tuesday it was made in adherence with Muharram – the Islamic month of mourning associated with Shi'a Muslims in which they do not participate in "joyful events".
"Muharram is a cultural observation marking the death of Imam Hussein," Ms Irving said.
"This year it falls between Tuesday 13 October and Thursday 12 November. During this time Shi'a do not participate in joyful events as it is a period of mourning. This includes listening to music, attending parties, wearing nail polish or make up, etc.
"Prior to last week's Years 2-6 Assembly commencing, an announcement was made advising anyone participating in Muharram, that it was an opportune time to leave the hall as music was about to be played (the National Anthem).
"Anyone who was unable to listen to music due to this cultural observance was given adequate time to comply with their religious belief."
Ms Irving said the school demonstrated "great tolerance and understanding of the heritage and cultures of others".