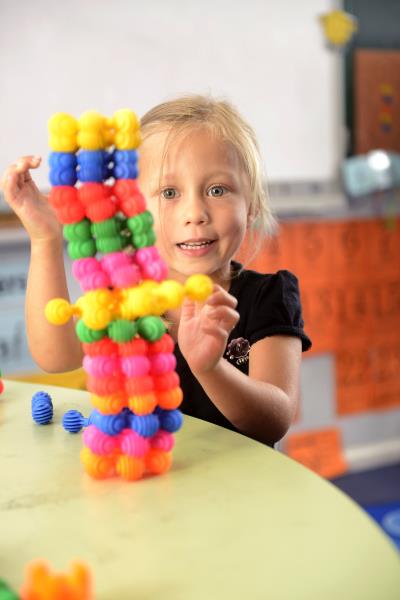 WOULD-BE students got a taste of what's in store on Friday when a Hampton Park school hosted one of its Prep-orientation days.
Coral Park Primary School had a visit from next year's Preps to warm them up for next year when they don their school uniform for the first time.
The little ones have visited their future school on Friday mornings during part of the last term to get familiar with the new surroundings.