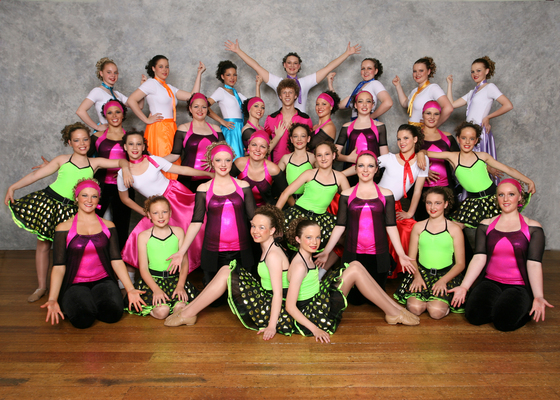 By Danielle Kutchel
There will be cheers both on and off the stage when the South Eastern Allstars family reunites to celebrate the school's 25th birthday later this month.
The Cranbourne-based cheerleading and dance school, an institution in the area, will mark the milestone with a three-course dinner at Amberley Receptions on 22 June.
The dinner will feature a cabaret floor show featuring students from the dance school. Dancers will perform a variety of numbers, from musical theatre to hip hop, jazz to lyrical contemporary.
The event will also be used as the school's annual midyear showcase.
A projector screen will display the school's achievements over the past quarter of a century, including concerts, competitions and championship titles.
Meanwhile, the school's longevity means that now a new generation of students are attending the school, encouraged by parents who remember their own lessons there years earlier, and some of the teachers are former students themselves.
Narelle Gillies, principal of South Eastern Allstars, says these former students-turned-teachers know the school inside-out.
"They know your values, which is really nice and they carry that through in their teaching," she says.
She is looking forward to reminiscing on past achievements at the dinner.
"I'm so excited, I can't wait to get to the cabaret and see some old familiar faces! I feel very overwhelmed and quite humble. It's a joy to be part of their lives and touch their lives in some way."
Tickets to the South Eastern Allstars 25th birthday dinner are available for purchase through the dance studio.