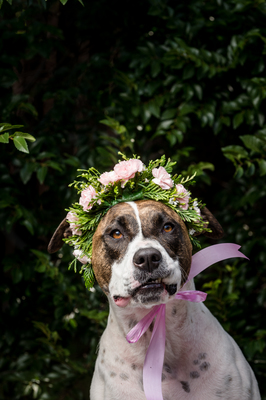 Fur babies big and small will descend upon PETstock Cranbourne as part of the fifth annual National Pet Adoption Day on Saturday February 9.
The day aims to raise awareness of pet adoption and encourage people to help a rescue pet in need.
Every year around 200,000 pets remain unclaimed in Australian pounds, a statistic PetRescue co- founder Vickie Davy is determined to change.
"I hope by encouraging people to look for an individual pet rather than a particular breed we can educate people on the incredible benefits of adopting a pet in need," she says.
"National Pet Adoption Day is a fantastic opportunity for Cranbourne locals to find their perfect match."
Animals can be adopted PETstock Cranbourne 202 Sladen Street, Cranbourne from 10am – 2pm.