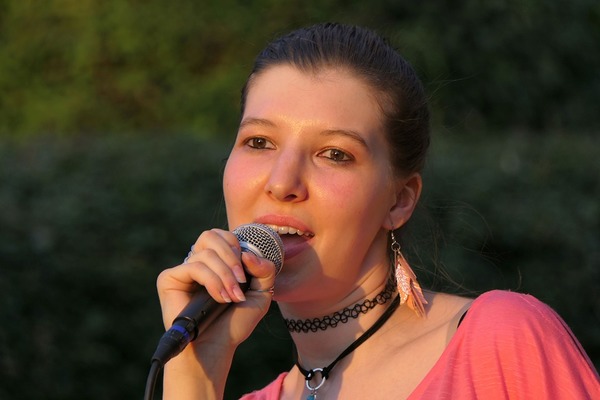 Community organisations wishing to start up their own choir with the help of a $10,000 grant have less than a month to apply.
Creativity Australia is offering a limited number of start-up grants for community organisations to start their own With One Voice program.
The With One Voice movement is about strengthening communities and inspiring individuals to find their voice.
Local community groups, social businesses and not-for-profits wanting to promote social inclusion and tackle loneliness, isolation, depression and disadvantage in their community are invited to apply.
"It is an opportunity to create real connections between the diverse people in your community," Creativity Australia spokesman Nathan Lange said.
"It is about reaching out to those who are experiencing disadvantage and encouraging the socially advantaged in our community to engage with, learn from and help these people," he said.
Applications close on Friday 16 November.
To apply for a place in the With One Voice Start Up project, and receive up to $10,000 in seed funding please visit www.creativityaustralia.org.au/start.