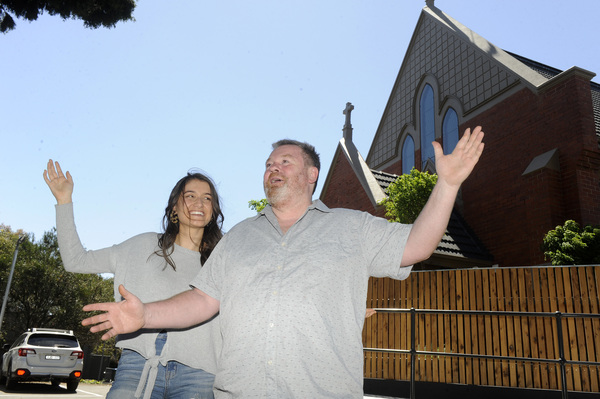 By Brendan Rees
Here's your time to shine for a Pub Choir night and sing like no one is watching.
The Amazing Grace in Cranbourne is inviting the community next month to come together through music.
People are encouraged to learn a song and harmonise with a bunch of strangers in a jam packed converted church.
The team at Coach Music Academy will be there to help and professionally film the performance.
Pub Choir is a current movement sweeping Australia by bringing people together through the power of music.
"Our plan is to bring the community together through music and get everyone singing together, young and old," founder of Coach Music Academy and vocal coach Alanna Deutrom said.
"Singing has so many health benefits not only does it relieve depression by releasing endorphins, similar to exercising.
"We can't wait to see the positive effect the event has on the attendees," she added.
Details: Sunday 18 November from 7pm-8.30pm. Tickets are $20 per person. For bookings visit https://pubchoircranbourne.eventbrite.com.au/