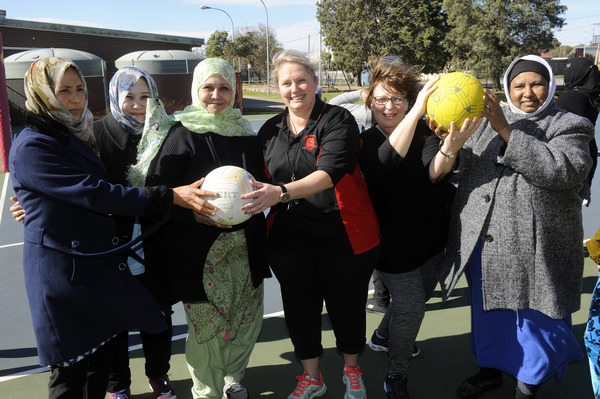 By Brendan Rees
Twelve not-for-profit community groups have received a welcome New Year's cheque – with each sharing a funding pool of $68,000 through the 2019 Lynbrook Hotel Community Contributions Fund.
After years of lobbying from the Lynbrook community, Casey Council and Federal Member for Holt Anthony Bryne, the Lynbrook Hotel was finally forced to make $68,000 of annual community contributions from poker machines over a four-and-half year period to Casey Council after conditions on its licence were imposed by the Victorian Commission for Gambling and Liquor Regulation.
Four residents on the assessment panel assessed 44 applications. A total of $317,615 was requested by the eligible applications, from a funding pool of $68,000.
Cr Wayne Smith said "the outcome was pretty impressive."
"We had the opportunity to take the money that was to be allocated to the community as part of its agreement with the Lynbrook Hotel. Admittedly, at the time the officers weren't in favour of it but council ultimately decided to go ahead with it.
"I think in the end it was the right thing to do. Certainly the community in Lynbrook and beyond think it was the right thing to do.
"We are good at distributing money by our contributions and this was no different," Cr Smith said.
In a report before councillors, it stated "The City of Casey does not endorse gambling, gaming providers, products and services.Council has accepted to distribute these funds for the benefit of the residents of Lynbrook, Lyndhurst and Hampton Park, being the primary patron catchment of the venue, and for the wider Casey community."
Community groups successful in receiving funding were:
• Akoonah Park Men's Shed – $1,000
• Casey Basketball Association – $4,000
• Cranbourne Information and Support Service – $9,000
• Devon Meadows Primary School – $2,250
• Hampton Park Football and Netball Club – $7,500
• Hampton Park Turkish Seniors Group – $4,500
• Lynbrook Residents Association – $9,880
• Narre Warren Christian Church – Transit Soup Kitchen and Food Support $10,000
• Oakgrove Community Centre – $3,000
• Theodora's Cheerful Givers – $5,000
• TurningPoint Support Centre – $5,000
• Wellsprings for Women – $6,870