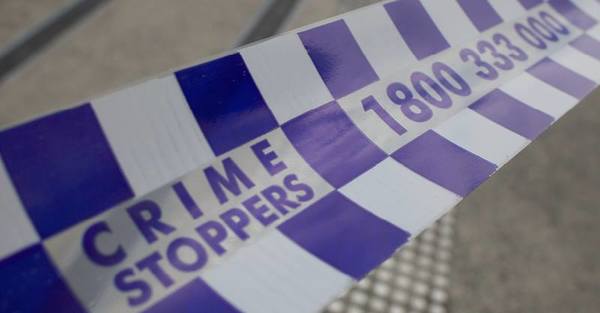 By Brendan Rees
Crime in Casey has dropped slightly in the past 12 months, latest crime statistics show.
The number of recorded offences in the City of Casey fell by 11 per cent, according to the Crime Statistics Agency report released in December.
There were 20,145 offences recorded in Casey compared to 22,619 in the same time the previous year.
Crimes against the person including robberies, as well as property and deception were among the offence categories which had fallen.
This included burglaries (1,711) compared to this time last year at 2,212. Thefts were down 13 per cent while deceptions fell 18 per cent. However, drug dealing and trafficking was up 39 per cent.
Minister for Police and Emergency Services Lisa Neville said the State Government's record investment in Victoria Police had given "them the powers, tools and resources they need to keep the community safe – is making a real difference, but we know there's more to do."
"We're turning around a six-year trend as crime rates continue to drop in Victoria, by delivering 3,135 new police officers and new laws to keep the community safe," she said.
Gembrook MP Brad Battin said crime has risen an alarming 14.65 per cent under Daniel Andrews and Labor since elected to Government in 2014.
"A total of 20,209 offences in Casey were reported in the latest crime stats for 2018 – that is an astounding 2,583 more than reported in 2014," he said.
"The proof is in numbers and the numbers reflect the community's sentiments. The people of Casey do not feel safe."