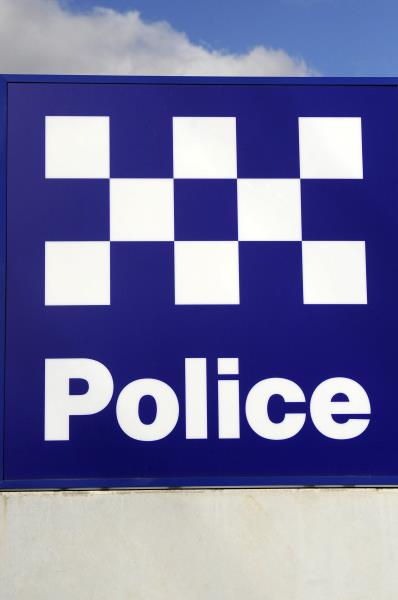 Police have nabbed a 27-year old a man allegedly driving without a licence in Lynbrook on Monday 30 July.
The Cranbourne man was intercepted by police and tested for drugs on the South Gippsland Highway about 1.45am.
He returned a positive reading for methamphetamines.
Police are waiting on independent test results, whereby the man will be charged on summons to appear at Dandenong Magistrates Court at a later date.