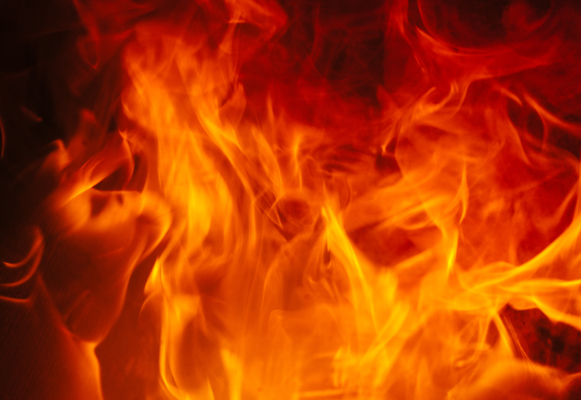 By Cam Lucadou-Wells
CFA have issued an advice message as they extinguish a house fire in Lyall Street, Cranbourne.
Firefighters were called to the fire at a home near the corner of Codrington Street about 4.15pm.
Two pumpers quickly brought the fire under control.
An advice message states Lyall Street has been closed off. People are advised to avoid the area.