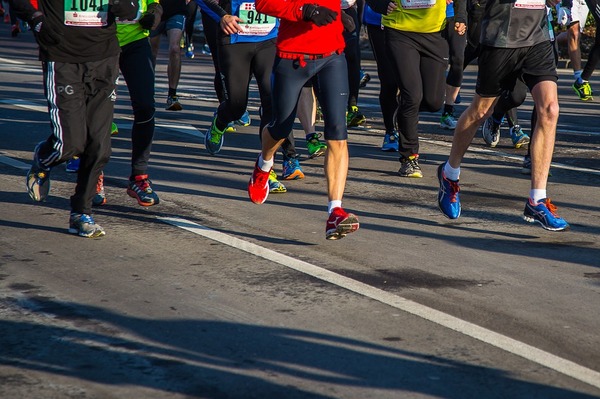 Active April: Marriott Waters Park Run
It is a 5km run or walk, can be whatever you want it to be, whether that's for fun or as part a training plan. Great family activity. No registration required. All ages.
• Saturday 7 April 2018 at 8am – 10am at 25 Boland Drive, Lyndhurst. Website: http://www.parkrun.com.au/marriottwaters.
Bunjil Place Library Art Space: A Year in Casey County by Kathleen Newman
Kathleen Newman's beautiful watercolour sketchbooks tell the story of her first year in the suburb she now calls home, as told in (a few) words and lyrical drawings. It is a record of the mundane and the everyday – her personal observations and daily experiences moving to a new neighbourhood on returning to Melbourne after 45 years abroad.
• Saturday 7 April 9am – 5pm at 2 Patrick Northeast Drive, Narre Warren. Website: http://www.casey.vic.gov.au/arts-leisure/arts-culture/casey-art-spaces.
Blind Bight Nature Walk
Come for a walk through City of Casey's largest nature reserve and we'll show you some of its special features.
• Saturday 7 April 10am – 12pm at Anchorage Drive, Blind Bight. Cost: Free. Website: https://www.trybooking.com/TNVN.