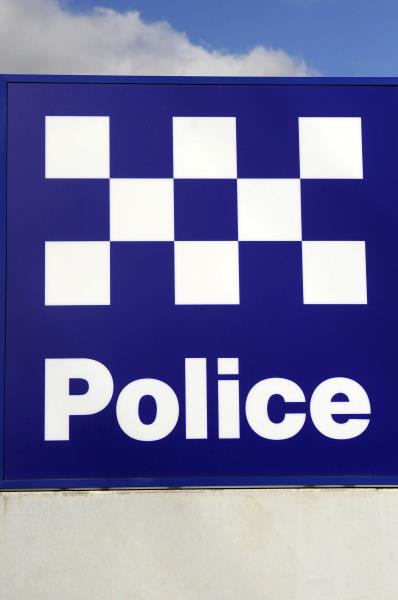 By Brendan Rees
A 21 year-old Hampton Park man has been charged after allegedly sexually assaulting a 15 year-old year girl on a bus last month.
Police say the girl was travelling on a bus on Saturday, 17 February when a male boarded the bus on Hallam Road and allegedly assaulted her.
Detectives arrested the 21-year-old Hampton Park man on Friday, 9 March.
He was charged with three count of sexual assault of a child under 16 and was bailed to appear at the Melbourne Magistrates' Court on the 6 April.