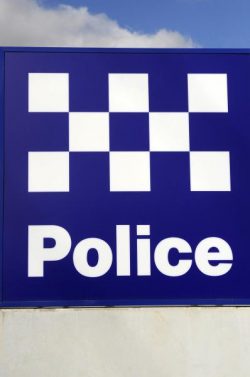 By Brendan Rees
Casey Crime Investigation Unit detectives are investigating an affray at the Gippsland Bachelor and Spinsters Ball in Tooradin over the weekend.
Emergency services were called to a recreation reserve on the South Gippsland Highway near Bakewell Street shortly before 12.30am on Sunday 19 November.
Two men, a 24-year-old from Alexandra and a 22-year-old from Traralgon, were conveyed to hospital with serious injuries.
A number of others were treated for minor injuries.
No arrests have been made at this stage and the investigation is ongoing.
Event organiser Gippy BnS confirmed on Facebook there had been injuries at the Tooradin ball.
"Unfortunately, there was an incident last night and two people were taken to hospital in a serious but stable condition," the Facebook posted on Sunday said.
"I'm absolutely disgusted by the lack of control and security," one woman posted on Facebook.
Anyone with any information is urged to contact Crime Stoppers on 1800 333 000 or submit a confidential crime report at www.crimestoppersvic.com.au.
More details to come.