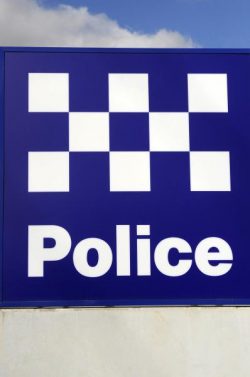 Casey Crime Investigation Unit members have charged a 35-year-old woman following an alleged aggravated burglary in Hampton Park on Sunday 5 November.
About 4pm, the Hampton Park woman allegedly stole a Holden Captiva from a Pound Road home.
Police charged the woman with aggravated burglary, theft of motor vehicle, unlicensed driving and resisting police.
She appeared at Dandenong Magistrates' Court where she was remanded in custody.