Basketry Workshop 'Baskets over a mould'
Make a beautiful small basket from native plant materials using traditional basketry techniques. Learn about the harvesting and preparation of materials, and how the techniques can be used for small or large baskets. Presented by Cranbourne Friends of the Royal Botanic Gardens.
Date: Sunday 17 September. Time: 10am-4pm. Venue: Corner Ballarto Road and Botanic Drive, Cranbourne. Cost: $65 adults, $60 Friends/member. Contact: Lynn Lochrie. Website: rbgfriendscranbourne.org.au Mobile: 0437 759 610.

Five step formula for a fab wardrobe on a budget
Imogen Lamport offers tips on choosing and mixing colours, how to create a capsule wardrobe so that you get the best bang for your buck, what to splurge on and where to save when you next shop, in a presentation that will have you thinking about your style in a completely new way.
Date: Saturday 16 September. Time: 2pm-3.30pm. Venue: 24 Stuart Street, Hampton Park. Free entry. Telephone: 8788 8500. Website: tinyurl.com/cclcevents

Declutter your life
Learn how to identify treasures, and explore environmental options for disposal of unwanted or unused items in your home. Bookings are essential, please visit the Casey Green events webpage to book.
Date: Saturday 16 September. Time: 10am-noon. 20 Magid Drive, Narre Warren. Free entry. Telephone: 9705 5200.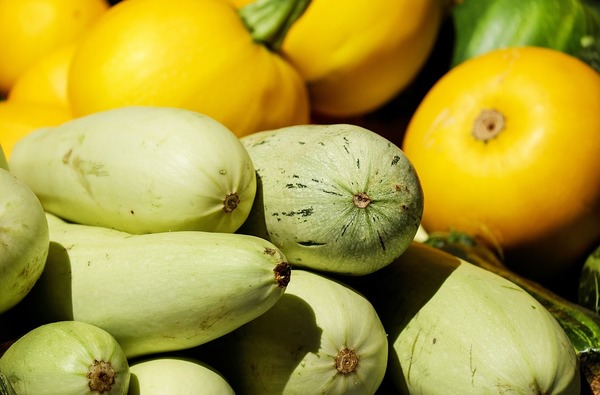 South East Feast
The South East Feast is a day of multicultural food, wine, entertainment and fun for all ages. Come and taste the delights of the various food trucks and explore the vendors. Take some time to listen to the wide range of entertainment then see the cooking demonstrations. Explore something new with one of the workshops or let the children have fun at the amusements. A great day is ready, so come along.
Date: Saturday 16 September. 100 Clyde Road, Berwick. Time: 10am-4pm. Contact: Kim Peterson. Email: southeastfeast@nossalhs.vic.edu.au. Cost: $5 adults or $10 family pass – 50 per cent of all funds raised will go to Youth Mental Health programs in the South East.