Selandra Community Garden Meeting
For information regarding the Selandra Community Garden situated at Heritage Park, Selandra Boulevard, Clyde North.
Saturday 20 May, 9.30am-noon. Selandra Community Place 2 Forest Drive, Clyde North. Cost: Membership fees. Contact: 5998 9541.

Local history festival
Explore the history of your suburb or family, examine displays and artefacts from local heritage groups and chat to local historians. Food provided by Officer Owls CWA, live music and local history books for sale.
Casey Cardinia Heritage Festival, Sunday 21 May, 10am-3pm. Narre Warren Mechanics Institute, 59 Webb Street, Narre Warren.

Indigenous Plant Giveaway
Come along to the annual plant giveaway promoting indigenous plants for residents' gardens. Collect two free plants per household. Bookings are essential, please visit the Casey Green events webpage to book.
Friday 19 May, 9am-5pm. 352 Princes Highway, Narre Warren. Cost: Free. Contact: City of Casey on 9705 5200.

Creating a difference
Knit, crochet or stitch projects as a group or individually. Come together and craft to create a difference for people in need.
Friday 19 May, 1pm-3pm. Lynbrook Community Centre. Cost: Free. Contact: 9792 7370.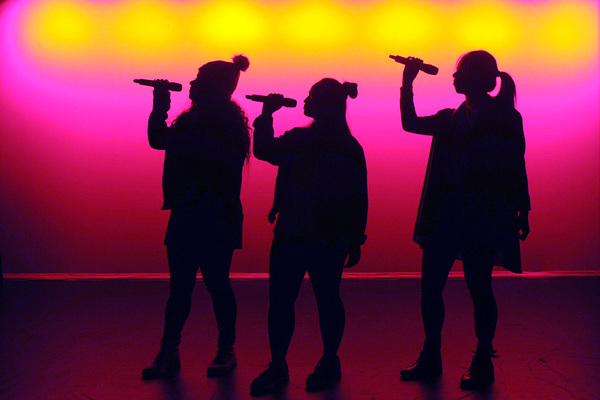 Star Search for a Cause Vocal Competition Audition
Vocalists of all ages are encouraged to enter the competition, as soloists, duos, or trios too. All entry fees will be donated to the Cancer Council and help support people living with cancer. Further heats will take place in the July school holidays.
Sunday 21 May, 2pm-6pm. The Factory Rehearsal Centre for the Arts 65 Berwick-Cranbourne Road, Cranbourne East. Cost: $15 entry free. Contact: Naomi Horsley on 0458 557 319.