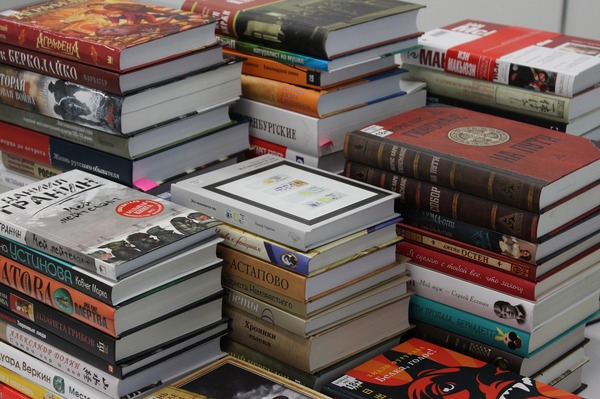 Reading heaven
Bargain Book Sale by Friends of Cranbourne Libraries. Great books for the whole family from 50 cents to $5.
Saturday 11 February, 8.30am-2pm at the Cranbourne Library Community and Conference Rooms, 65 Berwick Cranbourne Road, enter via the Casey Radio doors. Call honorary secretary Helen Crago 5998 2333 or email helencrago@iprimus.com.au

Bowls
Enjoy full size indoor bowls at the Casey Indoor Sports Centre every Friday morning. Morning tea supplied.
Holland Drive, Cranbourne, 10am to noon. Cost $5. Contact Ron on 5990 9048 or 0411 126 946.

Myuna Farm
Myuna Farm in Doveton hosts a produce swap where residents can swap their excess home-grown produce with other participants. Produce swaps are not only for swapping home-grown fruit and vegetables but participants can also bring along items including eggs, seeds and seedlings, flowers and compost. There is no money exchanged, just items swapped. New participants are welcome and no bookings are required.
Myuna Farm, 182 Kidds Road, Doveton, second Saturday of every month. Call 9706 9944.

Park Run
Participate with more than 100 others in a free five-kilometre timed event every Saturday morning. The event caters for serious runners and for those wanting a jog or even a walk.
– Saturdays at 8am at Berwick Springs. Visit the Berwick Springs Parkrun website for more information.

Open Mic Night
Man Cave is an action packed program for young men aged 13-17 years of age. Chill out with boys, meet new friends and discuss 'Man Business'.
– Friday 10 February, 5.30pm-7.30pm, Narre Warren Youth Information Centre, 52 Webb Street, Narre Warren. Cost: free. Contact: City of Casey Youth Services on 9705 5200.

Saturday Night Live with Andrew Williams
Back by popular demand – live music at Wilson Botanic Park Berwick. Enjoy listening to performances by various local artists each Saturday, at the picturesque Lakeside. BYO picnic, drink, chairs and blanket. Responsible consumption of alcohol is permitted.
Saturday 11 February, 6pm-9pm, Wilson Botanic Park, 668 Princes Highway, Berwick. Cost: $5 donation. Contact: Wilson Botanic Park Berwick on 9707 5818 or visit www.facebook.com/WilsonBotanicParkBerwick